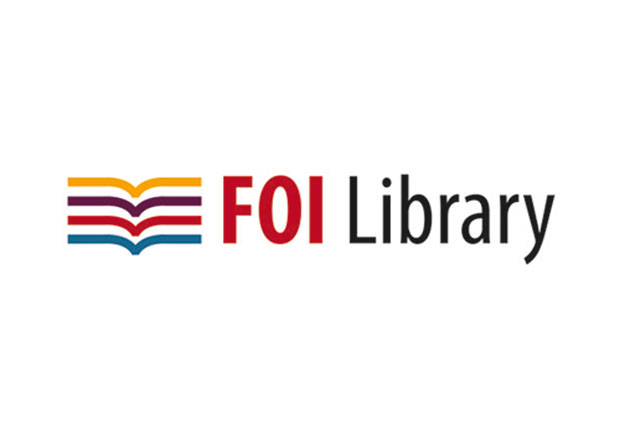 FOI Library is open for its members 6 days per week, 13 hours per day and for 6 hours on Saturdays. On weekly basis, the library is open for 71 hours.
Goals
to administer memberships

to create and administer the borrowing rules and registrations

to administer the on-line catalogues (OPAC Online Public Access Catalog)

to inform members about the new resources and databases available

to administer reservations and communicate with other similar national and international institutions

to perform trainings.
Employees
Contact us