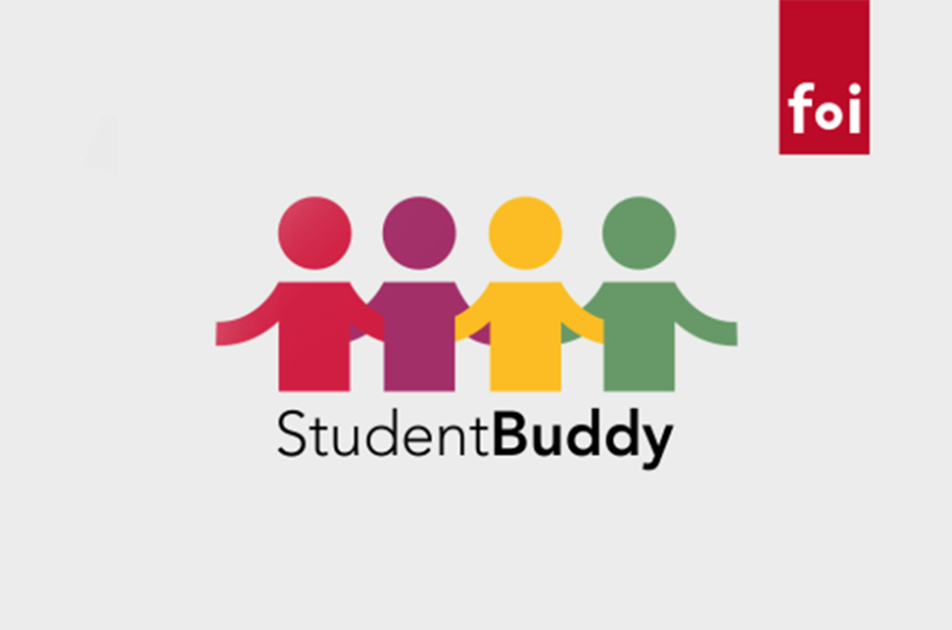 Is this your first time travelling to Varaždin? You don't have friends here yet? Are you worried about the first few weeks at FOI? We know, but don't worry! We can help you. In fact, you will have a Student Buddy, experienced  FOI student who will help you integrate into the study system. Also, your Buddy will help you meet local students and feel like part of community.
Student Buddies are students with special interest in international exchange. They are here to help international colleagues to get to know FOI and Varaždin and to make them feel excepted and comfortable.
Your Student Buddy will assist you the most during your very first days at Varaždin – they will help you with accommodation at the Students Residence, show you the fastest way to the Faculty, explore the city with you, show you popular party places, restaurants, FOI study rooms and laboratories and everything else that comes to your mind.
Your Buddy will contact you several weeks prior to your arrival.