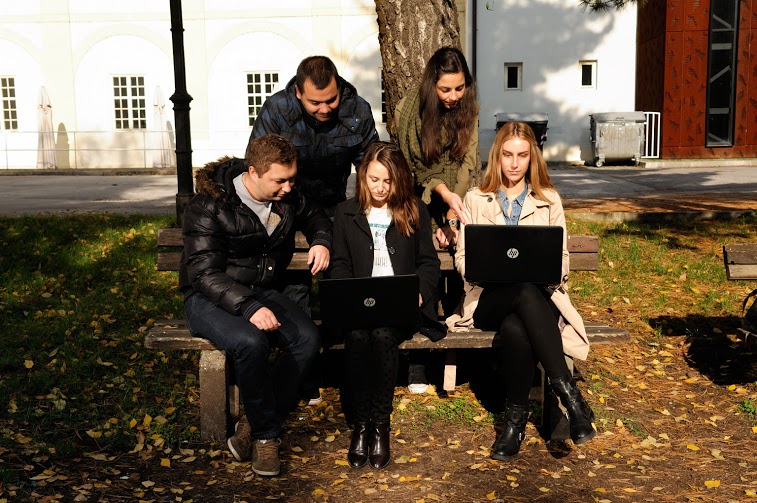 The study is aimed at training bachelors to start independent business ventures and to get professionally involved in operative work in the existing enterprises, crafts and even in large companies.
The goal of this undergraduate study programme is to introduce students to new economy and IT insights, concepts and entrepreneurial business models. Upon the completion of the study programme, students receive the academic title Bachelor of Economics.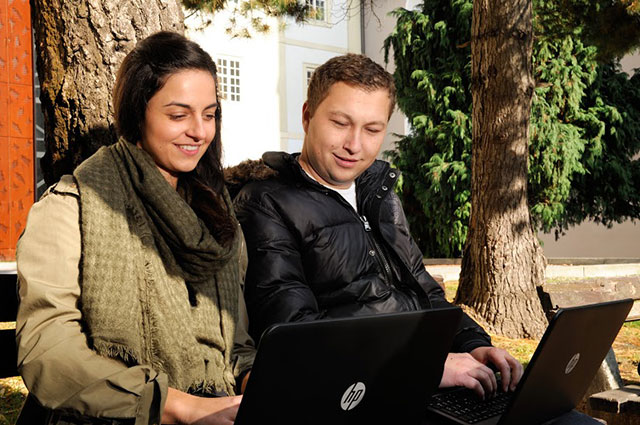 About the Study Programme
By studying economics of entrepreneurship, students will develop new knowledge, creative and teamwork skills. At the undergraduate level, the study programme "Economics of Entrepreneurship" is aimed to contribute to the development of entrepreneurship and acceleration of economic development. The mastering of the necessary knowledge, skills and techniques in this study programme is ensured through the curriculum, which is to the fullest possible extent adjusted to provide the participants with practical training for all jobs in their future profession.
The Programme in Numbers
The duration of the undergraduate study programme Economics of Entrepreneurship is 3 years, i.e. 6 semesters. A student is required to earn a minimum number of 180 ECTS in accordance with the pre-defined classification.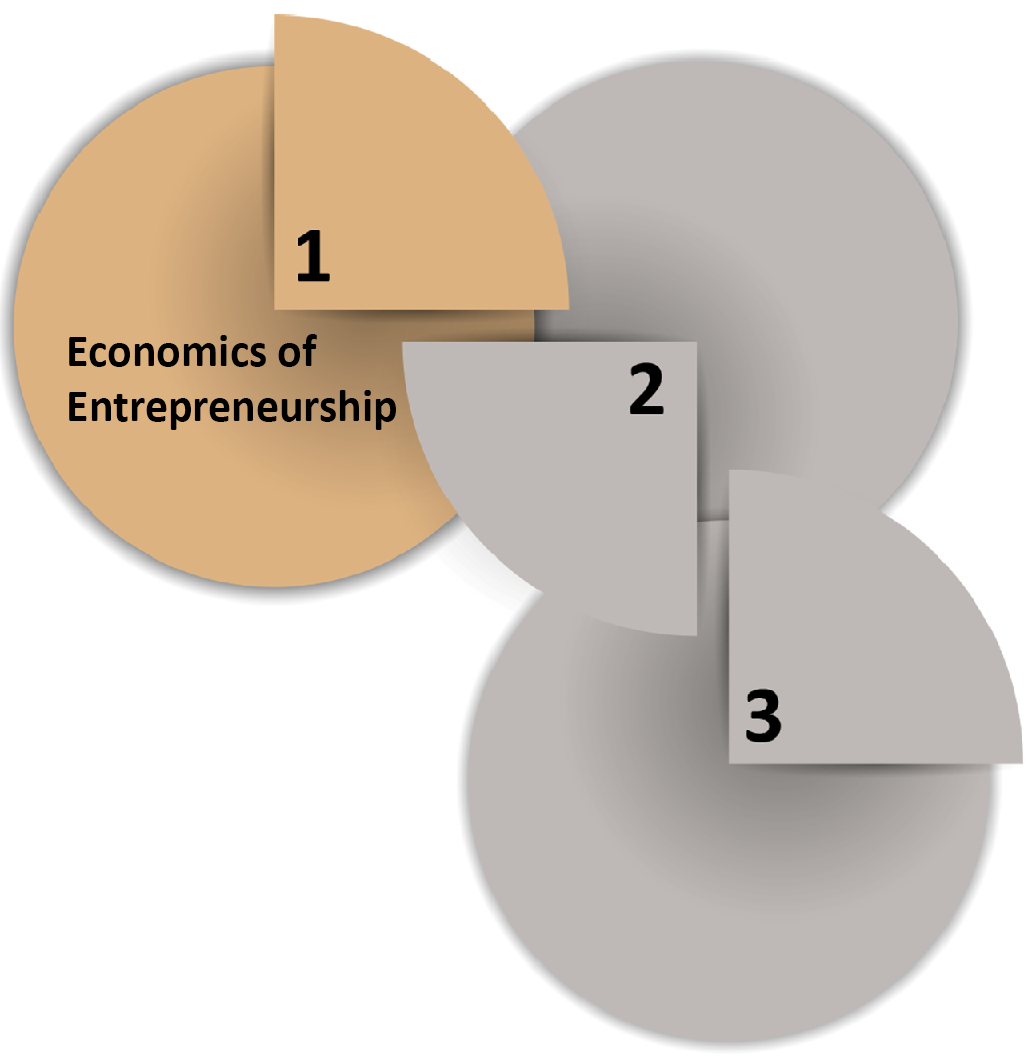 Check the study structure here!
Study structure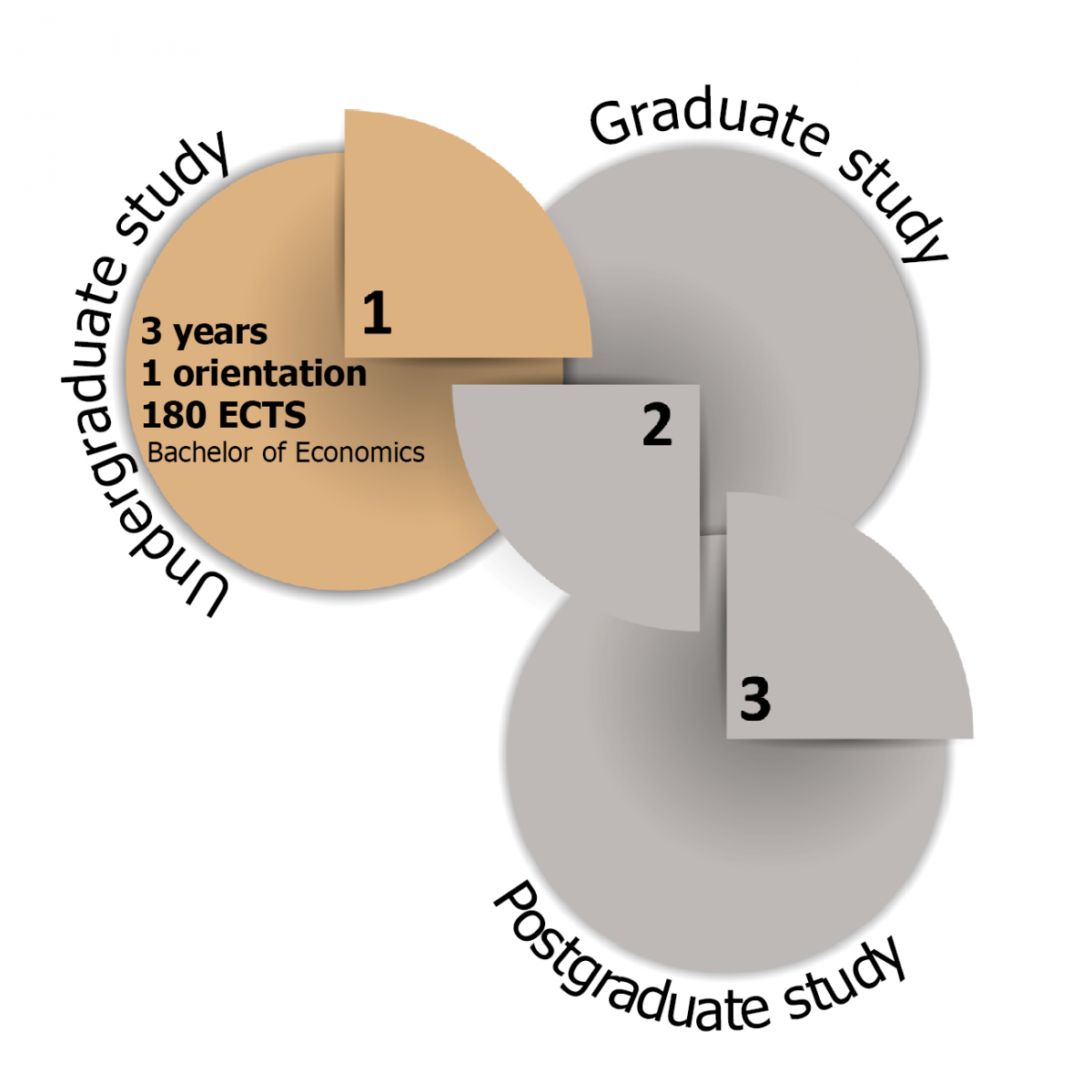 Academic Title
Upon the completion of the study programme, students receive the academic title Bachelor of Economics.
Competences
Upon completion of this undergraduate study programme, participants gain key competences necessary for the successful development and management of their own entrepreneurial venture and for enhancing the competitive advantages of the enterprise in which they are employed. Successful students will have the basic knowledge in economic disciplines, law and information technologies, through which they will improve business processes in organizations in the public and private sector. It is especially important to emphasise that graduates will be qualified to act in an international environment; namely, they will be able to engage in domestic and international business organizations.