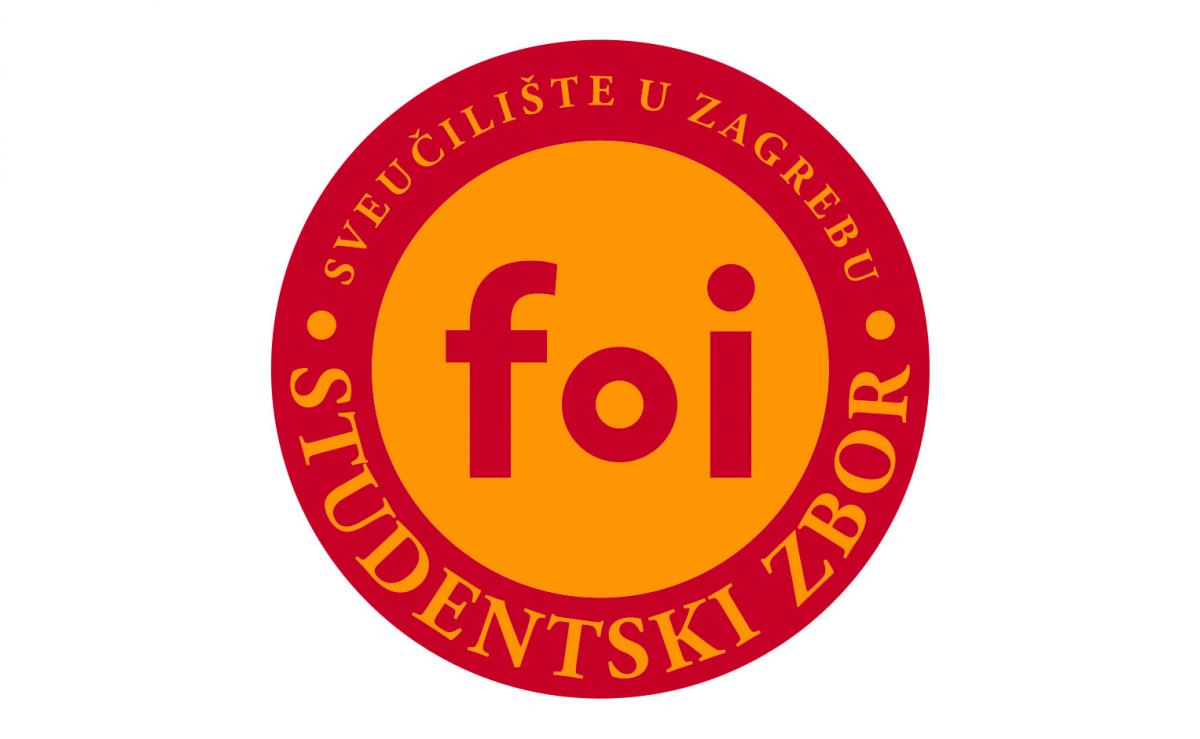 Student Council makes sure that all legal decisions regarding the student rights, obligations and initiatives are taken in consideration at the meetings of the Faculty Council.
FOI Student Council Strategy
At present there are about 3,000 students enrolled in various study programme orientations at the Faculty of Organization and Informatics. From the students point of view, the Faculty is one of the locomotives of growth of the County of Varaždin and its wider region. FOI students come from all parts of Croatia as well as from the neighbouring countries. It is very common for FOI graduates to settle down and find a job in the County of Varaždin. By implementing the Bologna Process, continuous development and improvement of the quality of the study the Faculty aims to educate highly competent professionals that are able to integrate into all segments of social life and ready to accept all labour market challenges. It is through these efforts that the Faculty attempts to comply with the development and strategy at the town, County and state level. It is therefore of crucial importance to respect and observe our students' opinions and adopt them or modify them in accordance with the students and teachers' requests on the one hand and the professional requirements of the future labour market in the IT profession on the other.
Contact us

Strategy highlights
Increasing the quality of student life and promoting student activity in the City of Varaždin as well as youth involvement in the wider community
Establishing the Faculty brand in correspondence with the development of the image of the City of Varaždin and the University of Zagreb as recognizable brands
Establishing the international merit of the Faculty and participation in international projects and student exchange based on the Bologna principles
Activating and providing infrastructural support of the FOI Student Council as well as open assistance to students in the development and implementation of their projects and in building their professional reputation; advocating the interests of students, Faculty and University as a whole
Development of students positive attitudes, participation and affirmation of creative ideas as well as of constructive, well-grounded and positive critical thinking.
Representatives
The FOI Student Council comprises of the following student members: 
Marko Hranić
Irena Peleš
Andrija Krmpotić
Stella Lončarić
Barbara Šlibar
Maja Benkus
Ana Kutnjak
Lidija Pitić
Ena Lulić
Mario Pernar
Pero Radić
Tomislav Gudasić
Nikola Muše
Lana Pavić
Sara Plantak
Ivan Vincelj
Ivana Potroško
Božo Kvesić
Tomislav Levkuš